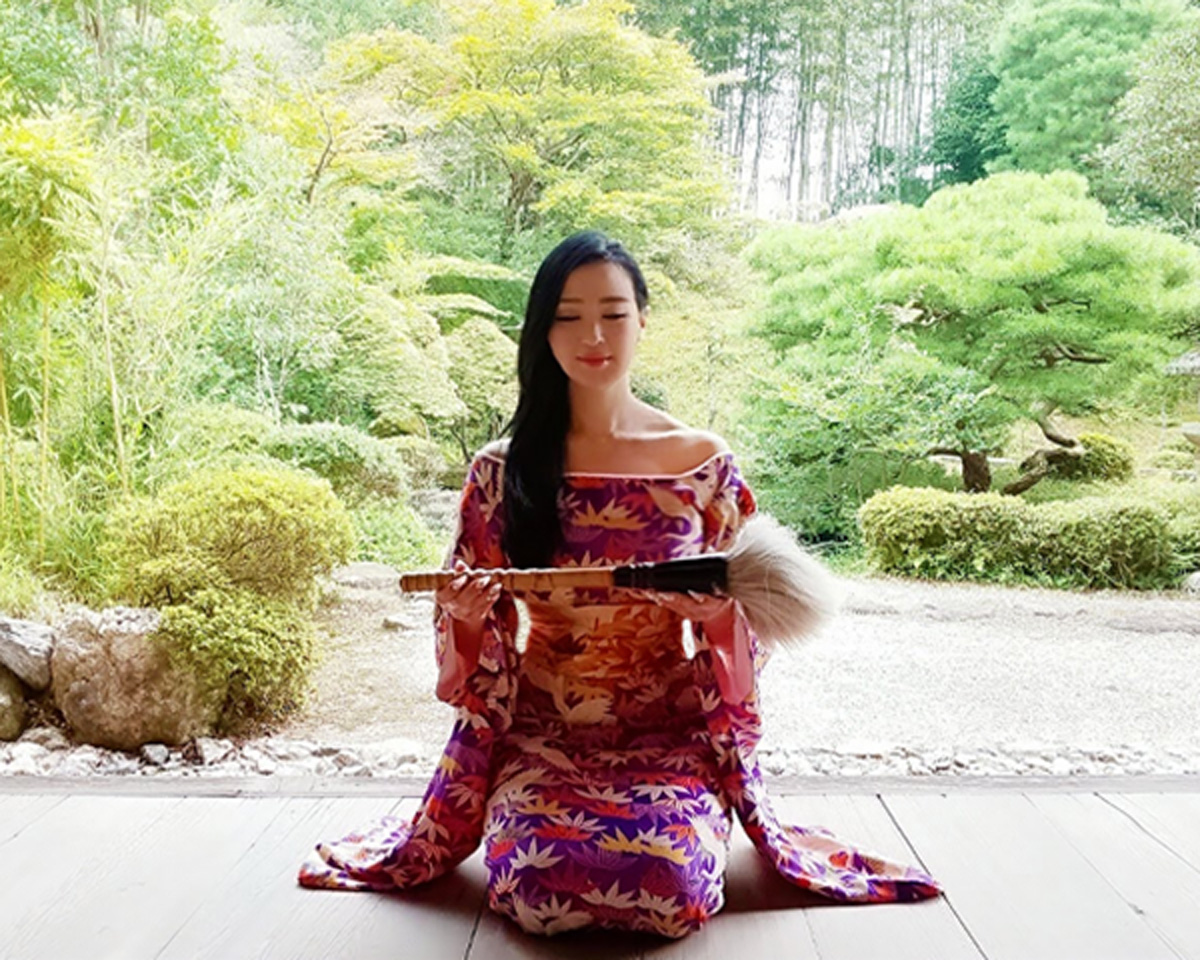 LOVE & PEACE & GRATITUDE
愛・平和・感謝 from REISEI
BEYOND THE OUTER SPACE I'VE NEVER SEEN YET I am wondering…
Where did I come from?
Why do I exist here now?
I sometimes feel like closing my eyes softly with those thoughts.

I casually asked my own soul.

The earth, a beautiful planet floating in the great unniverse…
Just thinking of such mysticalness moves me and makes my heart throb.

Just feeling the universe always calms me down peacefully.

The universe is great.
The stars that shine forever…
The universe that expands unlimitedly…
My yearning for the universe does not cease forever.
If I could, I'd like to be reborn on another planet and travel around on it.

And on the planet, I'd like to picture the images which had been filed away in my soul.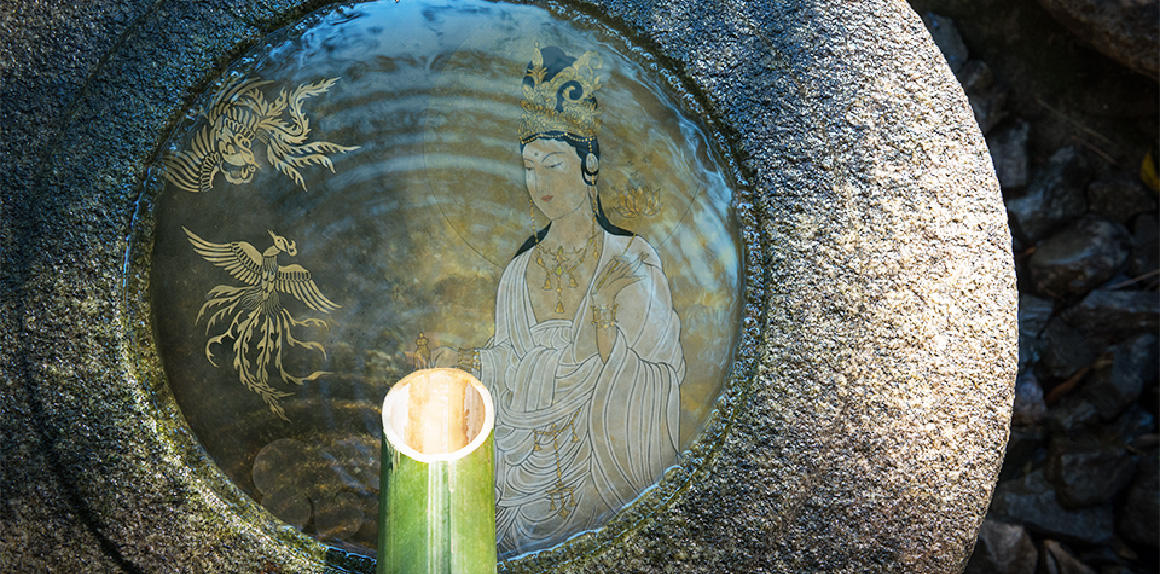 精神一倒
SEI-SHIN-ITSU-TOU
The phrase I preciously think much in my life.

It means that hard work will be paying off if you keep on dreaming and believing strong.

No matter how difficult the situations are,
if we keep smiling and trying our best in a positive manner toward big dreams
I can always make my effort because I know the day I smile with my deepest joy will definitely comes.

That's the way lige goes…

we just repeat same process.

There are sufferings, and those sufferings are what make us shine.

Happiness can come out of a misfortune.

This is why I long to shine away toward my deram, always and forever.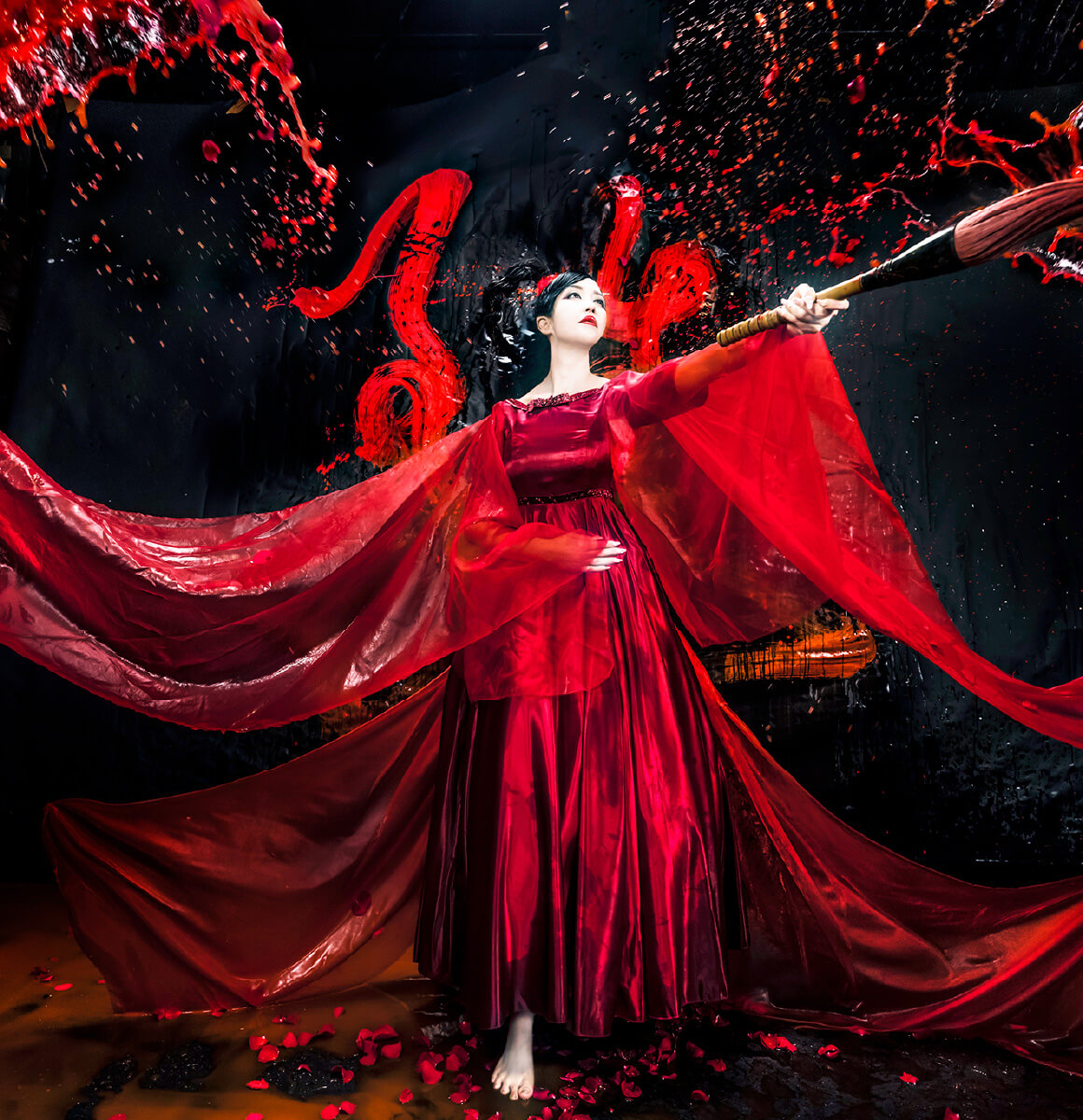 美意延年
BI-I-EN-NEN
My favorite fortune phrase…

It means that living your own life with a beautiful mind allows you to become a person
of virtue and have a happy long life.

Always being peaceful…
Serene…
Tender…
mind and soul…
Everything shines beautifully.

I'd like to be such a person who is shining like stars of the universe.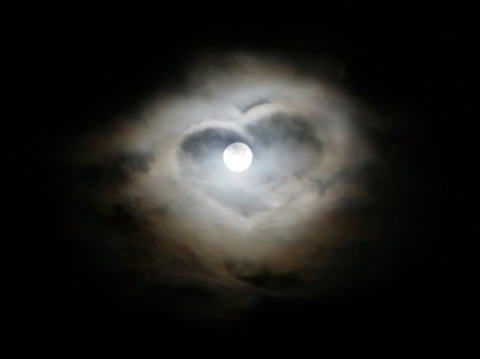 愛・平和・感謝の心があればこの地球は永遠に美しくキラキラ輝く
世界の恵まれない子供達に希望の光と夢を
麗清は『SAVE THE CHILDREN 』を応援しています‼
SAVE THE CHILDREN
私達人間は、動物達から沢山の学びと笑顔をいただき、
日々癒されています。
人間と動物達の永遠なる平和的愛溢れる共存を願って…
『動物の孤児院ハッピーハウス ・公益財団法人日本アニマルトラスト』
動物の孤児院ハッピーハウス
ー 『公益社団法人日本動物福祉協会』
公益社団法人日本動物福祉協会
ー 『特定非営利活動法人ピースウィンズ・ジャパン』
特定非営利活動法人ピースウィンズ・ジャパン